Crime is on the rise in major cities across the country and many Republicans seeking election to the Senate have put the issue at the forefront of their campaigns.
Recent poll indicates that voters believe Republicans are more equipped to handle the issue that is now of more importance to them than abortion, just weeks away from the November midterm elections.
According to the survey produced for ABC News by Langer Research Associates in New York City, the economy (89%), education (77%) and inflation (76%) topped out the issues voters consider "highly important" as midterms loom, but those issues were followed closely by crime at 69%, which beat out abortion at 62%.
To better understand whether the GOP's focus on crime rates in key midterm battleground states taking a bite out of Senate Democrats midterm momentum in the polls, Fox News Digital contacted political experts from both sides of the aisle to get their assessment.
DEMOCRATS IN COMPETITIVE HOUSE RACES FLIP-FLOP ON CRIMINAL JUSTICE PROVISIONS THEY ONCE CHAMPIONED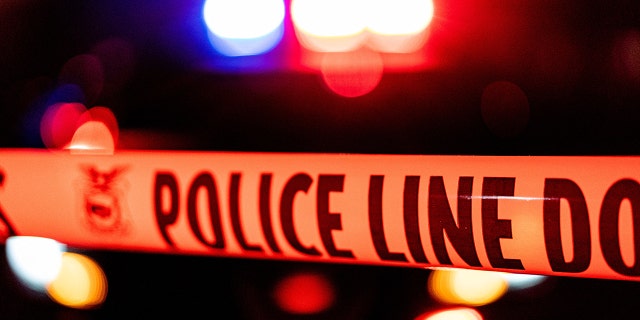 Police tape at a crime scene.
(Photo by ANDRI TAMBUNAN/AFP via Getty Images)
Corry Bliss, partner at FP1 Strategies, former executive director for the Congressional Leadership Fund & American Action Network:
"Democrats put forward woke candidates who rock Defund the Police t-shirts while voters see cities in critical swing states like Milwaukee and Cincinnati overtaken by violent crime. Any Democratic candidate that has dabbled in soft-on-crime policies like eliminating cash bail or played nice with radical activists trying to divert dollars from law enforcement will have serious challenges so long as some voters feel unable to walk safely down the street in their neighborhood."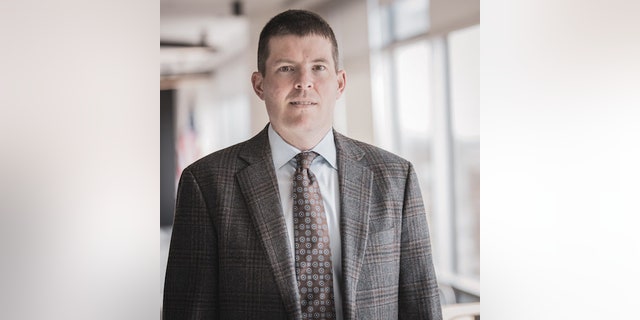 Corry Bliss, partner at FP1 Strategies, former executive director for the Congressional Leadership Fund & American Action Network
(Corry Bliss)
Robert Cahaly, senior strategist and pollster, Trafalgar Group:
"I don't believe [Democrats] have any midterm momentum. I think that the polls from the last three and a half weeks would demonstrate that they no longer have momentum at all and the GOP focus on crime is a part of why they no longer have momentum."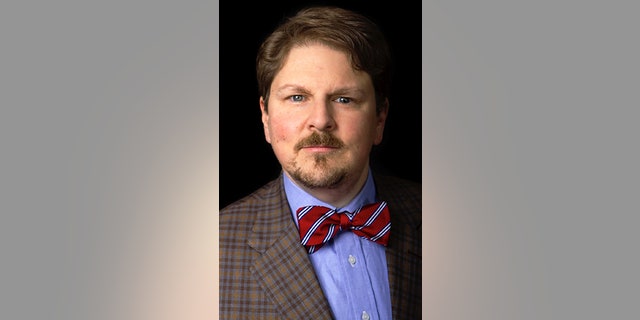 Robert Cahaly, senior strategist and pollster, Trafalgar Group
(Robert Cahaly)
DR. OZ'S CRIME 'DIAGNOSIS' PLACES BLAME ON 'RADICAL' JOHN FETTERMAN: 'WE HAVE TO TAKE OUR CITIES BACK'
Lis Smith, former senior advisor for Pete Buttigieg's 2020 presidential campaign and author of Any Given Tuesday, A Political Love Story:
"There are three certainties in life — death, taxes, and Republicans closing out campaigns on crime. So any Democratic campaign worth its salt saw these attacks coming. That's why smart candidates like Mark Kelly, Val Demings, and Tim Ryan (among others) prebutted these attacks before they even started. So I don't think these attacks will have the same resonance that they did in 2020 when Democrats were on the defensive on defund the police."